Our Story
Our Love Story
Sterling and Erica met back at Hutchinson Middle School. Erica only really knew Sterling as "Dalton's little brother." She thought he was one of the quietest people she had ever met, but always considered him to be very sweet and polite. After middle school, Erica and Sterling stayed acquaintances running into each other casually from time-to-time—until 2014...
Erica went out to celebrate her friend's birthday at local hometown bar Draft Picks. Erica noticed Sterling right away, but didn't realize who he was, and kept telling her friend how "hot" she thought he was. Her friend finally convinced her that all she needed was a little liquid courage to go talk to him. She finally got the courage to go and talk to this "hot guy" when another guy at the bar cut her off to say hello. It was Dalton, her friend from middle school that she hadn't seen for so many years!
Erica and Dalton began to catch up and Dalton mentioned he was at the bar for his brother's birthday. Erica nearly chocked on her drink when she realized the "hot guy" she had been wanting to talk to all night was Sterling—Dalton's quiet younger brother from middle school! In Erica's words, she thought, "Lo and behold, I already knew this hunk of a man." :) Erica proceeded to buy Sterling a shot since it was his birthday (baller!) and wished him a very happy birthday. They spent the rest of the night hanging out with everyone and playing pool and all the other fun stuff you do at bars.
Later that night, Erica went home disappointed that Sterling didn't ask for her number, so she did what any other girl would do... She logged into Facebook and searched "hot guy"—just kidding—she searched "Sterling Lane!" She added him as a friend and they began messaging each other right away. Sterling told Erica that he was only on leave from the Army a few more days before he had to report back to Texas. He then invited her to come over to the backyard boogie he was having with all of his friends. Of course, Erica went over ("basically in pajamas") and showed him what a marvelous beer pong partner she was. They shared their first kiss that night!
Sadly, it was time for Sterling to head back to Texas. Erica and Sterling stayed friends for that time and communicated via Facetime, text messages, and Facebook often. It wasn't until he finally got out of the army for good, that Sterling asked Erica to go on a date with him. Since that day he asked her to hang out with him in Huntington Beach, they have been inseparable and the rest—as you know—is history!

The Wedding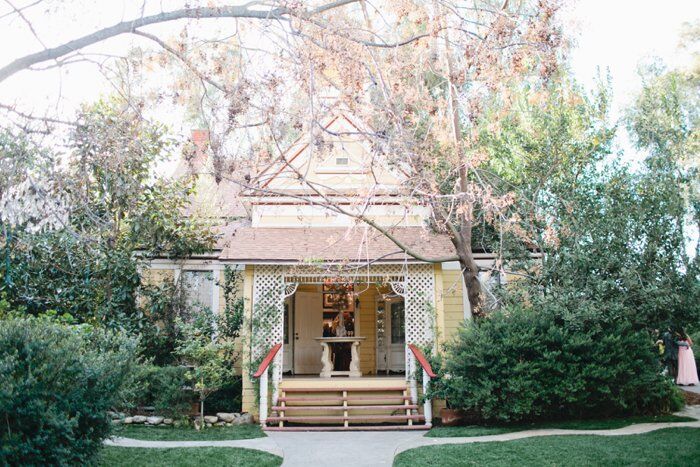 Thursday, March 1, 2018
3:00 PM
Attire: Formal
Ceremony and Reception
Twin Oaks House Weddings
236 Deer Springs Rd, San Marcos, CA 92069, USA
To give all our guests the opportunity to let their hair down and have a good time without having to worry about little eyes and ears, we politely request no children.
Wedding Party
Kelsie Sandoval - Maid of Honor
Alisa Calvillo - Matron of Honor
Ryann Higashi - Bridesmaid
Elyse Macias - Bridesmaid
Amber Flores - Bridesmaid
Adam Rodriguez - Groomsman
Nicholas Guerrero - Groomsman
Thomas Beltran - Groomsman
David Sandoval - Groomsman